The Dancing Doctor – Can Your Doctor Dance?
You know what Karen Singer, M.D. does during the day. But after hours, the dance shoes come out and she transforms into a highly-skilled award-winning ballroom dancer. You could say that Dr. Singer is emphatic about dance. She practices two hours a day for multiple days a week. When she's preparing for a competition (which she does about 3 to 4 times a year), the practice level increases.
Dr. Singer has competed at the national level at the U.S. Dance Championships. She revels in the artistic beauty of it, the mental release of it, and the pure exhilaration of it. When asked how plastic surgery and dance fit together, she replies that they both are art forms – they both are related to beauty in the world.
In May 2016, Dr. Singer won her division in Thailand, Bangkok!
Doctor by day. Dancer by night. This is how Dr. Singer earned the mantle of "The Dancing Doctor."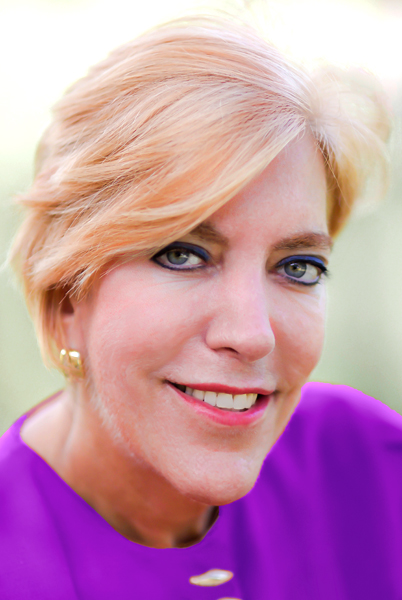 Meet Dr. Singer
Dr. Karen Singer understands these needs and has been transforming people's appearances for more than 25 years. Dr. Singer combines extensive formal training with an artist's eye for design, form, proportion and symmetry to produce great results. Dr. Singer earned her undergraduate degree at Harvard University, graduating Magna Cum Laude with Highest Honors. After earning her MD at Harvard Medical School … [Read More]
Ready To Schedule An Appointment?
New Patient? Print out the new patient forms to save time.