Contact Us
We are located at:
4021 Central Ave Suite A
St. Petersburg, FL 33713
Phone (727) 547-9244
Fax (727) 565-4489
If you have an emergency, call 911 immediately, as a response on the website could take several days.
Complete the form below to contact us:
Contacting Dr. Singer via email does not establish or create a physician/patient relationship. Emails should not be used for urgent matters. While we will do our best to respond to email inquiries, patients should not expect an immediate response. Please do not include sensitive information in your email, as email is not a secure form of communication. All sensitive matters should be discussed during an in-person consultation with the doctor.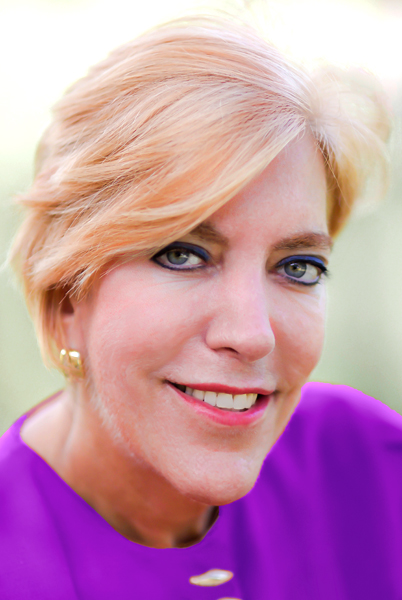 Meet Dr. Singer
Dr. Karen Singer understands these needs and has been transforming people's appearances for more than 25 years. Dr. Singer combines extensive formal training with an artist's eye for design, form, proportion and symmetry to produce great results. Dr. Singer earned her undergraduate degree at Harvard University, graduating Magna Cum Laude with Highest Honors. After earning her MD at Harvard Medical School … [Read More]