A Surgeon's Training, An Artist's Flair
Karen Singer earned her undergraduate degree at the prestigious Harvard University, graduating Magna Cum Laude with Highest Honors. After earning her MD at Harvard Medical School, she received training in general surgery in New York City at Roosevelt Hospital and at St. Barnabas Medical Center in Livingston, New Jersey. Dr. Singer remained at St. Barnabas an additional two years to complete specialized training in plastic surgery.
She pursued her interest in hand surgery after being selected for a one-year fellowship at the University of Colorado Health Sciences in Denver. Dr. Singer is a member of an elite group of Bay Area physicians to have completed such a fellowship. She has been in practice in St. Petersburg, Pinellas Park and Largo since 1984.
Dr. Singer combines this formal training with an eye for form, proportion, design, color match, and symmetry, whether making noticeable changes or subtle refinements to her patients' appearance.
Dr. Singer is not only Board Certified, she is Board Certified in Plastic and Reconstructive Surgery.
Professional Achievements
Click to here to see Dr. Singer's Professional Achievements.
Dr. Singer's Alter-Ego
Dr. Singer is a native of New York and now resides in St. Petersburg. She is an accomplished ballroom dancer whose appreciation for grace, beauty, and form have helped her garner recognition in state and national dance competitions.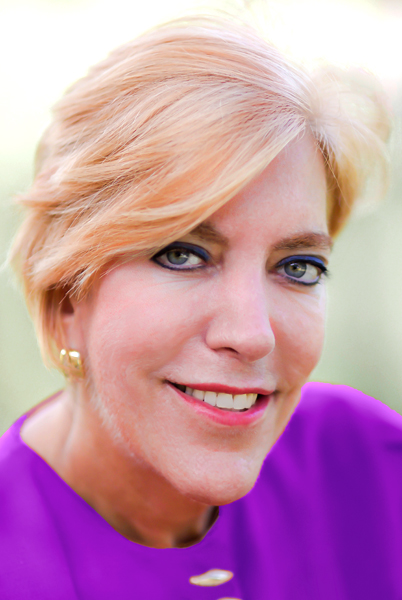 Meet Dr. Singer
Dr. Karen Singer understands these needs and has been transforming people's appearances for more than 25 years. Dr. Singer combines extensive formal training with an artist's eye for design, form, proportion and symmetry to produce great results. Dr. Singer earned her undergraduate degree at Harvard University, graduating Magna Cum Laude with Highest Honors. After earning her MD at Harvard Medical School … [Read More]