COVID-19 Update
As we move to start business as usual we would like you to know the extra precautions we are taking to keep you safe.
– We are spacing visits apart with more time to allow us to disinfect the office between patients.
– We have hand sanitizer for your use in every room.
– We will all be wearing a face mask for everyone's protection.
– We will be taking your temperature to ensure there are no underlying conditions related to COVID-19.
We want to thank you for trusting us and allowing us to continue to care for you.
WHAT WE ARE ASKING OF YOU:
– Upon arrival for your appointment, you remain in your car and call the office at 727-547-9244 to announce your arrival. We will call you when your room is ready and ask that you come inside.
– Call to schedule your appointments, please do not stop in to schedule.
– We are receiving a high volume of calls. Please be patient, we are returning calls in the order in which they are received.
– If you would like to purchase retail items please call ahead to purchase and schedule a time to pick up.
– If you are bringing individuals along to your appointment and they are not being seen, we ask them to remain outside in the car.
– If you are showing any symptoms of a viral illness, however minor they may be, we are asking that you stay home.
– Our team will not be shaking hands or making physical contact with anyone. Please accept our smiles in lieu of such gestures.
– If you own a face mask, feel free to wear it to your appointment.
As travel plans, meetings, and events are being canceled, many people are finding opportunities to handle things that have been put on the back burner – such as Aesthetic appointments and other medical visits. We are here to support your needs! This is an unprecedented situation for all of us, and we sincerely hope that life returns to normal quickly.
Until then, we want you to know that you can depend on us during this time.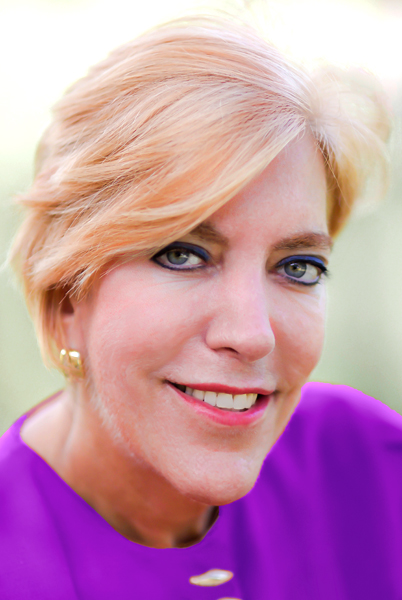 Meet Dr. Singer
Dr. Karen Singer understands these needs and has been transforming people's appearances for more than 25 years. Dr. Singer combines extensive formal training with an artist's eye for design, form, proportion and symmetry to produce great results. Dr. Singer earned her undergraduate degree at Harvard University, graduating Magna Cum Laude with Highest Honors. After earning her MD at Harvard Medical School … [Read More]